Tech Seekers Guide
Posted by Rajesh Dewani on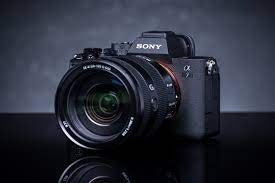 The Sony Alpha 7 IV camera is a powerful tool for aspiring vloggers. With its advanced features and versatile options, it provides a solid foundation for creating engaging content. From familiarizing yourself with the camera's settings to mastering manual controls, utilizing the flip-out screen, and enhancing your vlogs through editing, these seven steps will set you on the path to vlogging success. Get ready to capture stunning videos and connect with your audience like a pro.
Posted by Rajesh Dewani on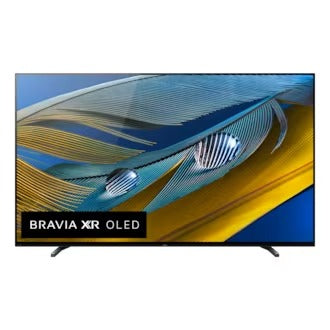 Upgrade your home entertainment setup with the power of OLED display technology. Experience vibrant colors and deep blacks, superior viewing angles, energy efficiency, a slim design, and longer lifespan. Don't settle for less than the best. Invest in OLED technology today and transform your viewing experience for the better.
Posted by Rajesh Dewani on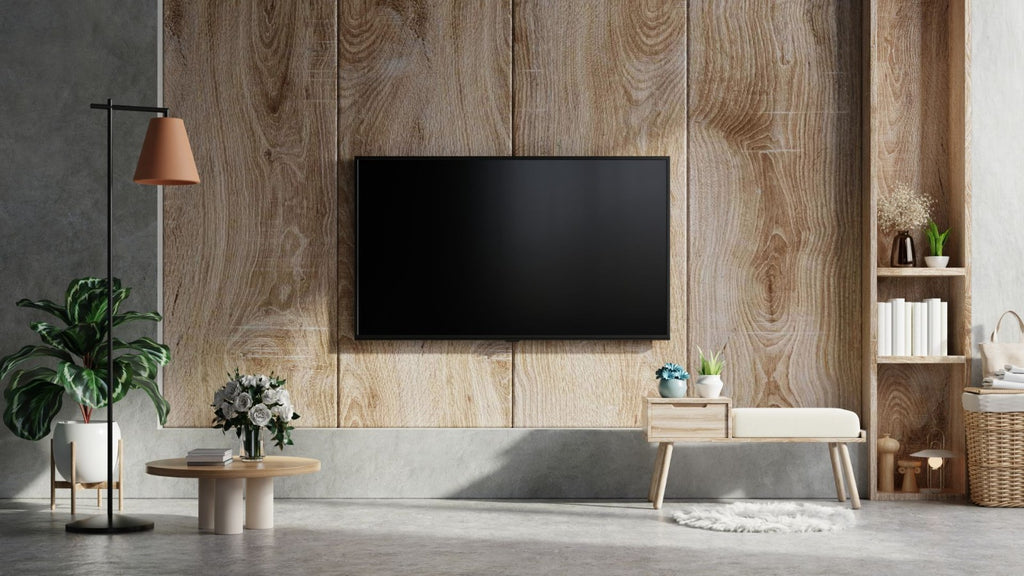 When it comes to selecting the ideal TV, it can be overwhelming with the sheer number of options available in the market today. From different sizes, resolutions, features, and technologies, it's easy to get lost in the sea of TV models. However, choosing the perfect TV for your needs doesn't have to be a daunting task. In this article, we'll take you through some essential factors you should consider when choosing your ideal TV, making the process more manageable and less overwhelming.