Tech Buzz
Posted by Rajesh Dewani on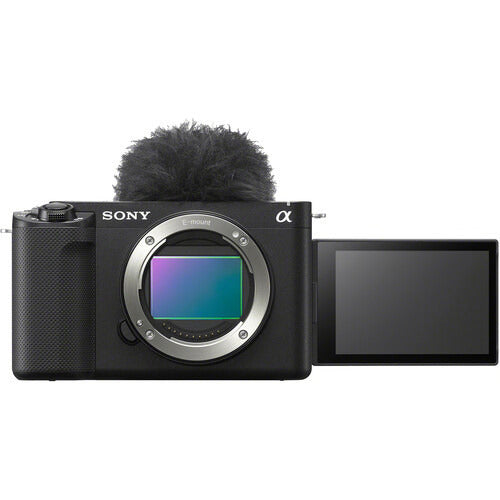 For content creators who are in constant pursuit of perfection, the Sony ZV-E1 seems to bridge the gap between desire and reality. It's not just a camera; it's an ode to the art of content creation. With its array of features, Avit Digital believes it's not just a tool but a companion for every passionate creator out there
Posted by Rajesh Dewani on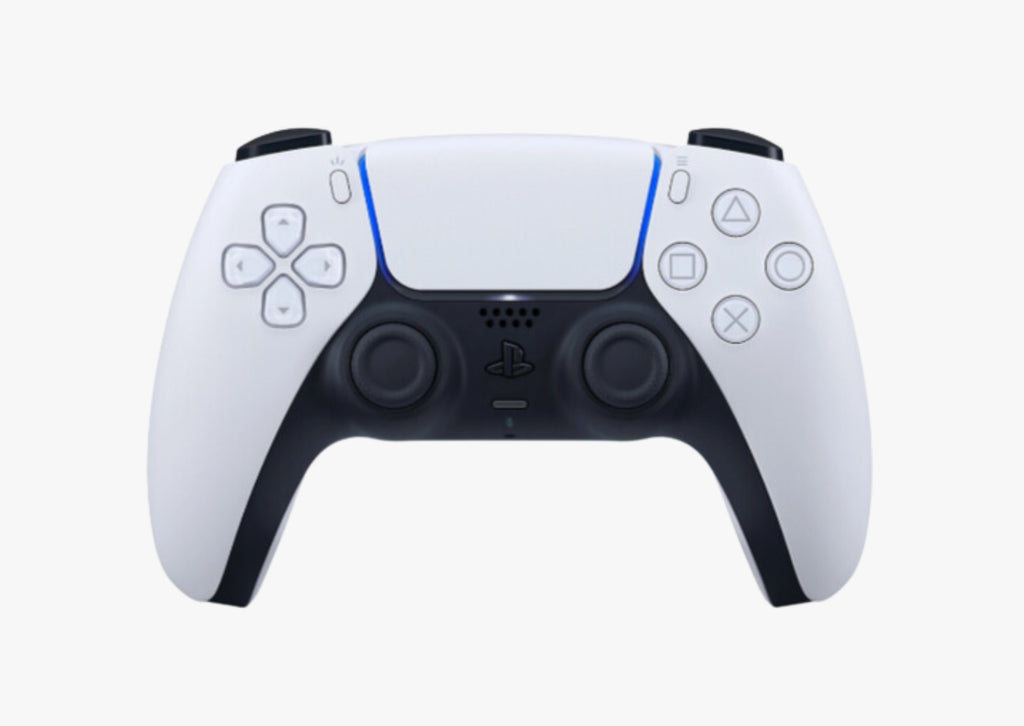 Experience gaming like never before with the DualSense Edge wireless controller. This cutting-edge controller seamlessly integrates with the PlayStation 5 console, delivering an immersive and seamless gaming experience. From its adaptive triggers and haptic feedback to extensive customization options, the DualSense Edge allows you to optimize your gameplay and take it to new heights. Whether you're delving into single-player adventures or engaging in multiplayer battles, the DualSense Edge is your key to unlocking the full potential of immersive and exhilarating gaming.
Posted by Rajesh Dewani on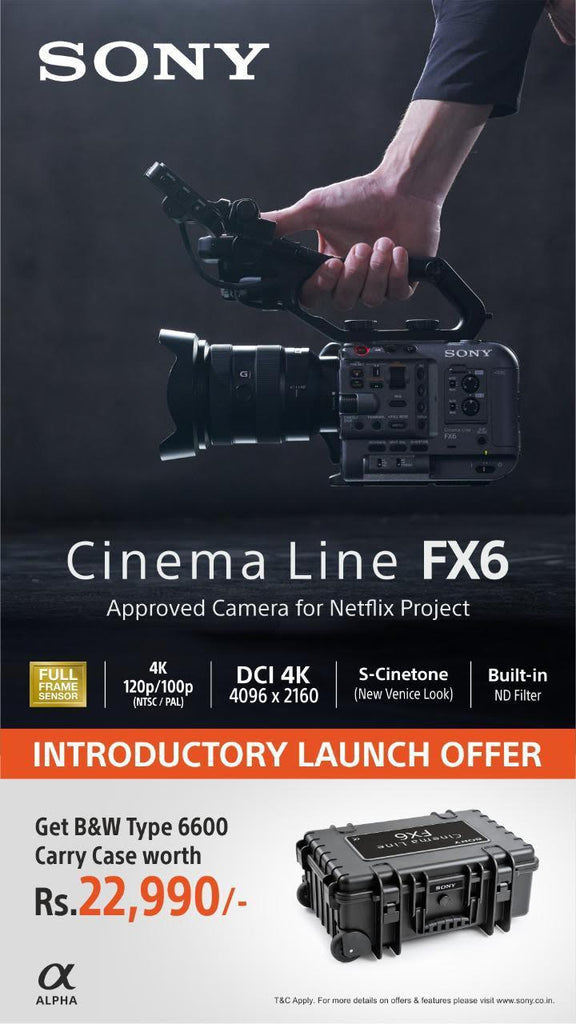 NOW IN STOCK- Capture the impossible with expanded ISO sensitivityCapture usable images in near-total darkness with an impressive ISO expanded range up to 409600. The full-frame sensor coupled with innovative light gathering ensures limitless shooting possibilities   GET A FREE B&W IN FLIGHT CASE 6600 FOR FIRST FEW CUSTOMERS WORTH 22000 Rs. ORDER @ - https://www.avitdigital.com/collections/interchangeable-lens-camera/products/cinema-line-fx6-camera-body-only
Posted by Krishan Singh on

Avit showcased its latest products for defense applications, on show was the unlimited Inlays made in India for outdoor cases and also showcased Zeiss range of optics.  Special ammunition boxes were showcased which was brought in by Mr. Joachim Letnytart fro B&W Germany.  We look ahead to an 25 year old relationship with India Defense forces for solution based products selling. We thanks the Defexpo organisers for an excellent management of the expo   outdoor.cases Impact-resistant case made of polypropylene (PP) Very stable and stackable Dustproof and waterproof (IP 67 certified) Certified with the STANAG 4280, DEF STAN 81-41and ATA...
Posted by gabriel m on
1 Introduction The A7RIII is a significant upgrade over the A7RII, although using the same sensor as the A7RII its electronic and body is very similar to the A9 and it share a lot of functions in common with it There are also some unique features to the A7RIII, some have been already extensively marketed like the Pixel shift multi shooting or the Hybrid log gamma for video, but they are also many features that are ergonomics/features improvement over the A9 (I hope they will also be available on the A9 via a firmware upgrade) After a quick recap of...
---